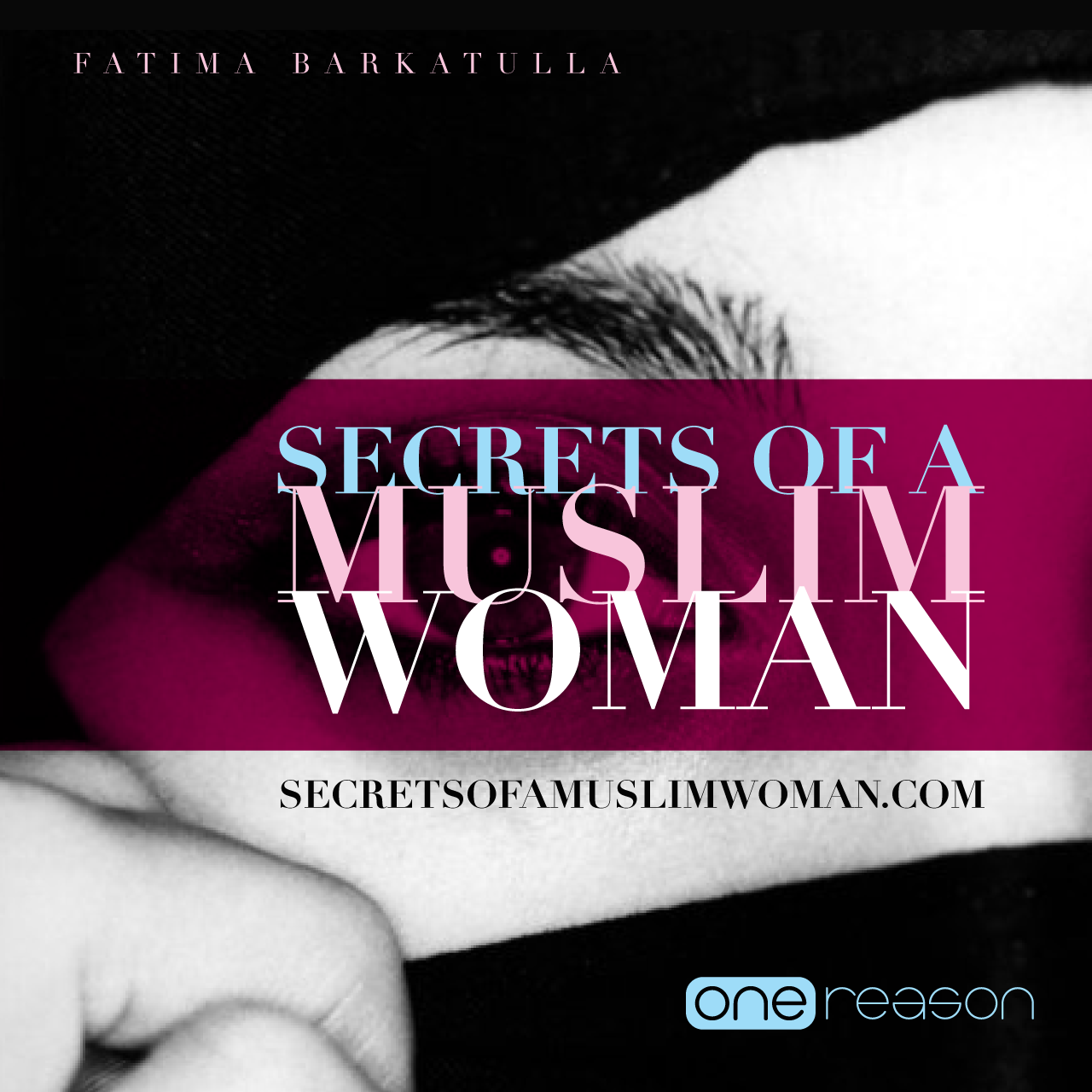 iERA has recently launched a new initiative: secrets of a Muslim Woman.
All very modern, professional and reassuring. Well done iERA. Except that it's not really how women are regarded in Islam
by those whose job it is to interpret the Qur'an
, is it...?
So let's be honest, iERA. Let's read what Islamic experts really think of women. Here's a question sent into IslamQA.com - an entirely reputable and mainstream Islamic site visited by hundreds of thousands of Muslims everyday - about a verse (2:282) in the Qur'an which states that women's testimony is worth only half that of men:
Why is the witness of two women considered to be equal to the testimony of one man?
Sheikh Muhammed Salih Al-Munajjid obviously knows his onions and answers thus:
Allaah has commanded the testimony of two women so as to be sure that they remember, because the mind and memory of two women takes the place of the mind and memory of one man. (See I'laam al-Muwaqqa'een, part 1, p. 75).
This does not mean that a woman does not understand or that she cannot remember things, but she is weaker than man in these aspects – usually. Scientific and specialized studies have shown that men's minds are more perfect than those of women, and reality and experience bear witness to that. The books of knowledge are the best witness to that; the knowledge which has been transmitted by men and the ahaadeeth which have been memorized by men far outnumber those which have come via women.
Here might be an appropriate moment for a short interlude in the form of an educational film:
Now let us return to the Sheik's words of wisdom:
This has to do with gender, i.e., the gender of men is more perfect than the gender of women.[...]
Nevertheless, there are some women who are far superior to men in their reason and insight, but they are few, and the ruling is based on the majority and the usual cases.
A woman may compensate for her weaknesses by striving hard, and surpass men when they are negligent. Hence we find that in some colleges, female students surpass male students because of their greater efforts and their keenness to succeed when many of the male students are negligent and are not eager to learn.[...]
So let everyone work in his or her field of specialization. Men should not interfere in pregnancy and breastfeeding, and women should not be involved in jihad, fighting the enemy, or holding the positions of khaleefah or ruler.
I'll just remind you that this is 2013 (in case you thought you'd dreamed the last 60 years) and that western women are flocking to join a religion whose experts are happy to acknowledge believes that men's minds as more perfect than women's.
So go ahead. Join up, dear. But please don't come running to me with your head in a spin when some chap explains what you've actually signed up to.